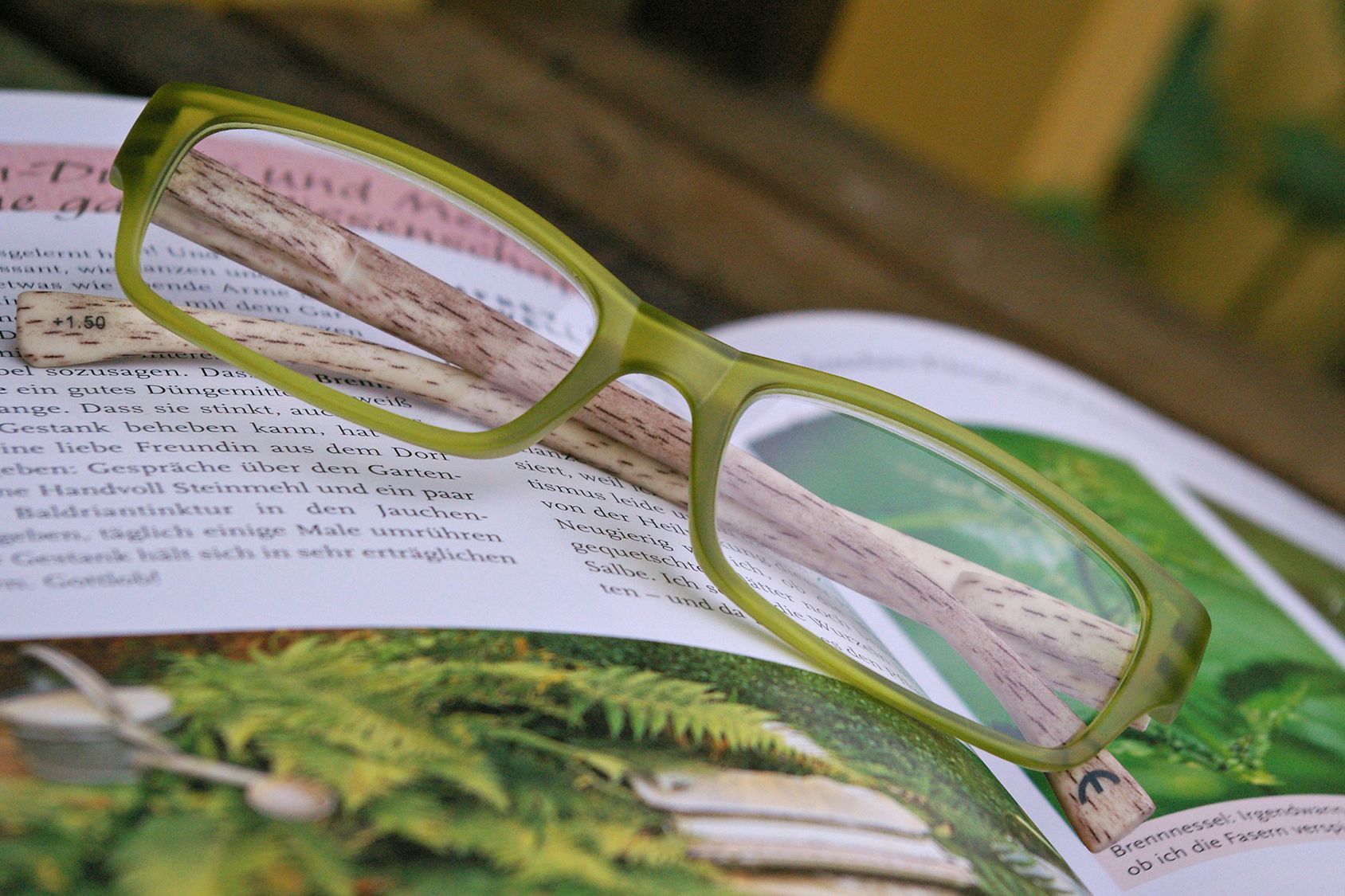 To successfully grow vegetables and fruit, it is important to read about all aspects of gardening. Once you have started, you will gain valuable experience in both what to do and what not to do.
There are four main areas you could gain the necessary knowledge, these are: books, social media, websites, and magazines.
Books
Books are a great source of knowledge as as the depth of information far outweighs other sources and each book mentioned below is highly regarded by experienced gardeners.
Vegetable Growing: Month by Month by John Harrison
If you are new to gardening, this book is a great place to start. It has a step by step guide on what to do, when to do it, why you should do it, and what you should expect within each month of tending your plot. Even advanced plot holders could benefit from referring to this book.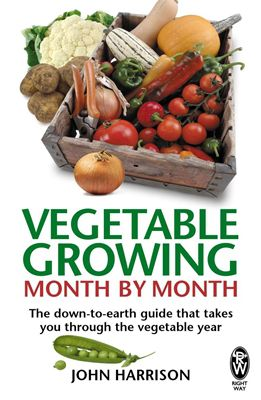 The Essential Allotment Guide: How to get the best out of your plot by John Harrison
The Essential Allotment Guide gives you a helping hand when looking for an allotment and offers advice on growing on larger plots.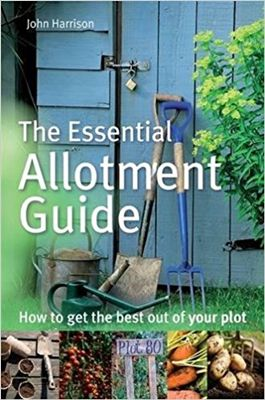 The Gardener's A-Z Guide to Growing Organic Food by Tanya Denckla
This resource is easy to read and suitable to all gardening skill levels. The book includes more than 100 organic remedies for pests and diseases and helps to identify these issues. while covering complex techniques, this guide is simple to follow and keeps gardening fun.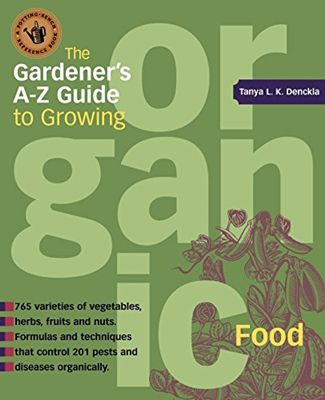 The Organic Gardener's Handbook of Natural Pest and Disease Control: A complete guide to maintaining a healthy garden and yard the earth-friendly way
This book covers a wide variety of plants, including ornamental, vegetables, and fruit. It describes how to prevent problems by promoting plant health and also explains the variety of issues that you may come across and how best to solve them.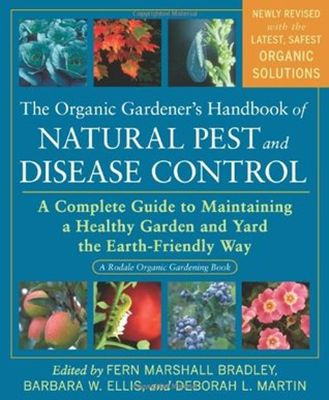 Social Media
Though, books are useful for traditional time-tested methods, social media helps a gardener to stay up-to-date with new techniques, technologies, pests and diseases. A gardener can also benefit from real-time updates highlighting criminal activity on allotments within their local area.
On social networks such as Reddit and Facebook, you will find a wealth of local gardening enthusiasts happy to share their experience. Below are a few go-to groups and Facebook pages:
Websites
Reading about gardening online is a low-cost way to gain up-to-date information. Below are some of the most visited gardening sites:
The National Allotment Society
This website is focused on allotments in the UK. If you're interested in getting a plot, this website is for you. It provides all aspects of getting and managing an allotment.
RHS – Royal Horticultural Society
The RHS website is a huge resource as it covers gardening in general. Although, only a third of the resources on the site are beneficial to plot holders, that third is of great quality & well worth a read.
BBC Gardening
The BBC Gardening website sets a high standard. Information is broken down to make it easier to follow and features step by step gardening guides.
Magazines
Monthly/bi-monthly subscriptions can save you money on magazines and will keep you informed on the latest gardening trends. Here are some of the most popular magazines:
Grow it!
This magazine focuses on vegetable and fruit gardening. It has plenty of monthly features including diaries, competitions, and an adviser to help with your problems. It's a great magazine for first time vegetable growers, with helpful tips making it an essential read for anyone looking to grow their own food.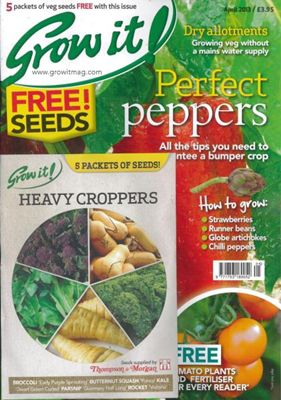 BBC Gardener's World
This is just what any gardening enthusiast needs in their life. It contains everything that you love about the television show, but in a glossy magazine. You will get to read insightful features, practical gardening tips, design ideas, and advice from TV celebs such as Monty Don, Alan Titchmarsh and Carol Klein.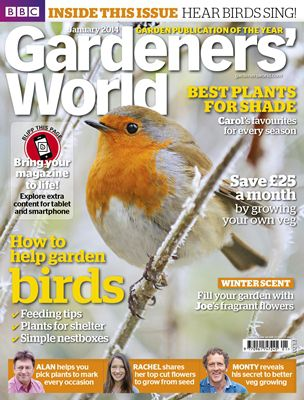 Kitchen Garden
This magazine has regular features from experienced growers on all aspects of gardening. They also show other readers' gardens and reveal many lesser known techniques used by successful growers.