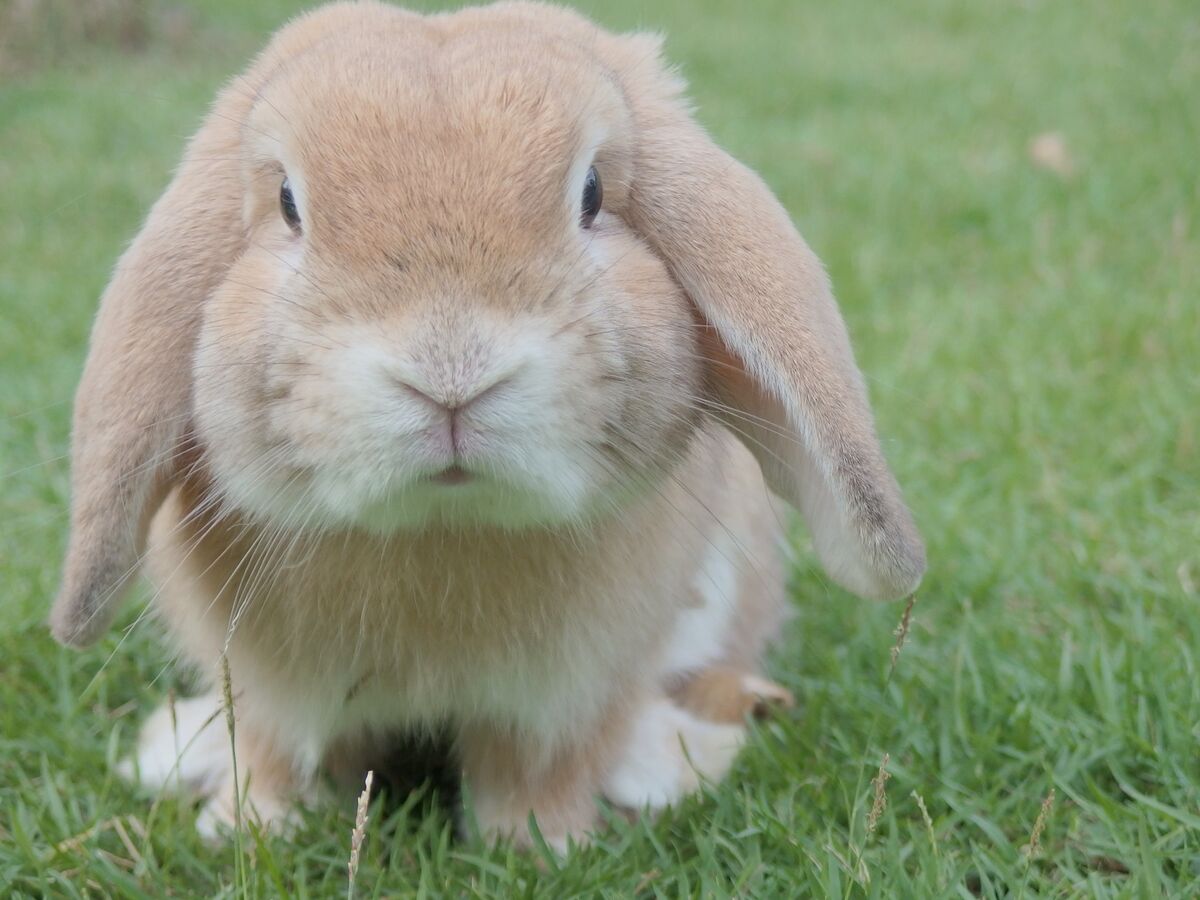 Our vegan directory is currently down.
The Veggie Guide Vegan Directory grew substantially over the last few years and, while it has served as a useful guide for those looking for places to eat and ethical businesses, some of the listings have become outdated; many of the businesses have changed their opening hours and some have closed.
For the sake of our readers, if we re-launch the Veggie Guide Vegan Directory, we want it to be as accurate and reliable as possible. For this reason, we are going to leave the directory 'down' for the forseeable future until we have the resourses (people) to get the research done.
If you would like to do research for us, please get in touch via the email address in the footer.
Thank you for your understanding!