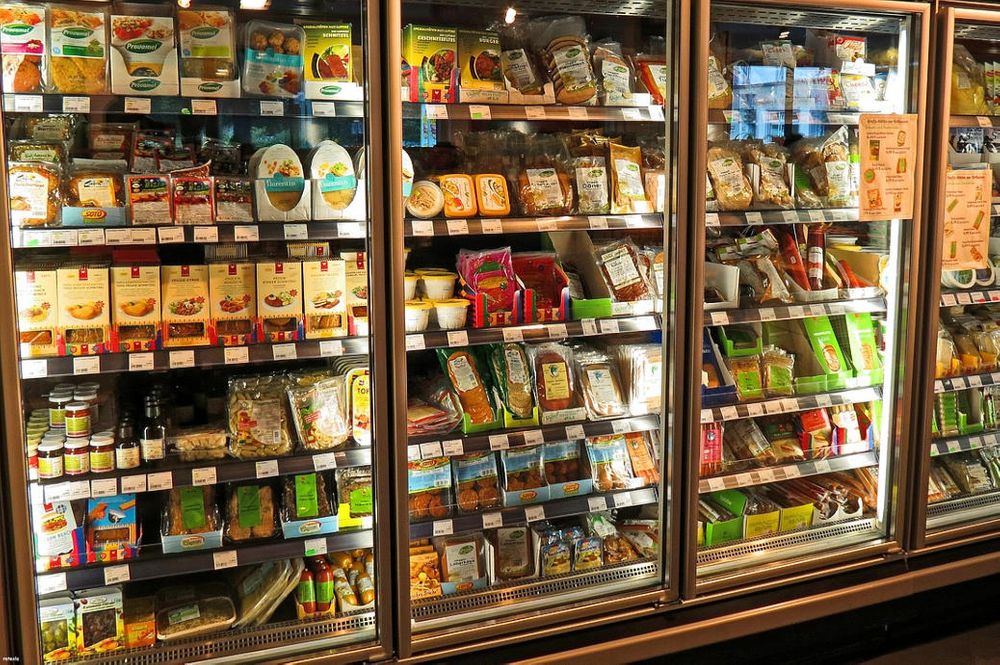 So you have taken the leap to become vegan, or maybe you're just curious. Well, you're in the right place! These top vegan tips will help you hit the ground running.
1. Lots of things in your kitchen are already vegan
Many of the foods you already own are likely vegan-friendly such as:
Pasta
Rice
Most breads
Peanut butter
Jam
Beans
Coconut milk
Soya sauce
Herbs
Vegetable stock cubes
Couscous
Fruit juice
Tea and coffee
and many more…
Have a look through your cupboards and you might be surprised!
For a huge list of accidentally vegan products you can find in your local supermarket, see: instagram.com/accidentallyveganuk
2. There is a vegan version of everything
Whatever your dietary preference; sausages, cheese, margarine, yoghurt, milk, burgers, fish you will find a vegan alternative for almost everything!
Why not treat yourself to a plant-based substitute of an old favourite?
In 2015 our (Veggie Guide) team conducted a survey of hundreds of people at the Leicester Vegan Market and found the online supermarket of choice for vegans was in fact Ocado .
Want to see more? Check out the large range of vegan products at Ocado .
3. Supermarkets now have more vegan products
Supermarkets are increasing their range of vegan products, with great options already in most UK supermarkets. The 'Free From' section or 'Vegetarian' section in the fridge or freezer isles is a good place to start.

Visit The Vegan Society website for a comprehensive guide to vegan food and drink in popular supermarkets .
4. Don't sweat the small stuff
In the EU, if a product has the label "may contain traces of eggs and milk", it means this item was most likely produced in a factory that uses these ingredients in other products and it isn't in the product itself. We suggest you ignore this unless you have an allergy to any of these ingredients.
If you have leather shoes, bags, wool clothes, we recommend you phase them out gradually, you've already bought them after all.
As your wardrobe wears out you may need some replacements. There are a growing number of vegan friendly retailers popping up. One of our favourites is Will's Vegan Store .

5. Experiment with seasonal vegetables
Explore seasonal fruit and veg at your local market or get an organic veg box delivered once a week. This will inspire you to try new recipes. There are some fantastic ideas online at One Green Planet .
6. "Veganise" your favourite recipes
The easiest way to transition to veganism is to think of vegan-friendly versions of foods you already enjoy eating. If you like chicken curry with rice, try instead tofu curry with veg and rice. Shepherds pie with beef? Try replacing the beef with soya mince or lentils and add extra vegetables.
Want some great recipes to get you started? Here are some of our favourite recipe books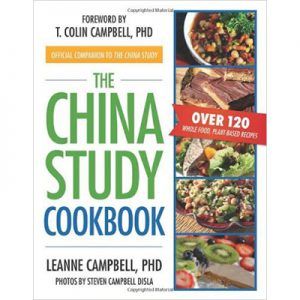 7. Find out where to eat out
Veganism is on the rise and new vegan or vegan-friendly restaurants are popping up all around the world! Check out www.happycow.net for local and international locations.
A good tip if you are eating with non-vegan friends is to go to a mainstream restaurant which has both a vegan and regular menu. Wagamama , Las Iguanas , Wetherspoon , Pizza Express , Carluccio's , Zizzi , Handmade Burger Co , and even Nando's have great vegan options.
8. Find vegan groups online
Join a local vegan group in your community, search for them on Facebook or on meetup.com . It's great to be around like minded people.
Top UK Facebook Groups:
100% Vegan Products UK > 37,000 members
Vegan UK > 30,000 members
Vegan (Supermarket finds) UK > 27,000 members
Vegan Food UK > 23,000 members
Vegan Special Offers UK > 13,000 members
Vegan Beauty UK > 5,000 members
Top UK city Facebook Groups & Pages:
London Vegans > 6,000 members
Birmingham Vegans > 3,000 members
Vegan Edinburgh and Glasgow > 3,000 members
Leicester Vegetarian and Vegan Group > 2,000 members
Sheffield Vegans and Vegetarians > 2,000 members
Leeds Vegans & Vegetarians > 2,000 members
Nottingham Vegans > 1,000 members
Another way to experience the vegan scene is to attend vegan events. UK listings of vegan fairs can be found on the VEGFEST website .
9. Educate yourself
Where vegans get their protein?… Aren't vegans deficient in calcium?
You'll find that when you go vegan, suddenly everyone asks you a lot of questions about nutrition. So it's important to educate yourself.
Here are a few links to get you started:
10. Stand firm
Some people may criticise you for going vegan, but this may be due to their own misconceptions, or guilt about eating animals. Remember that there are sound, logical reasons to eat a plantbased diet; be it to protect your own health, the environment or animals.
You may be asked some unusual questions, such as "If you were stranded on a desert island with a pig and no other food, would you eat it?" and statements like "Farm animals only exist because we eat them, so eating them is helping the species to survive".
If you want some quick answers, check out Vegan Sidekick's humorous illustrations .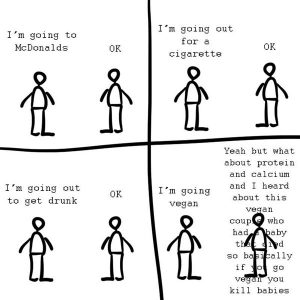 Also, should you want to learn more about the negative effect of consuming animal products, take a look at our Food Facts resource.
DID YOU ENJOY OUR "TEN TIPS FOR NEW VEGANS"? PLEASE SHARE!