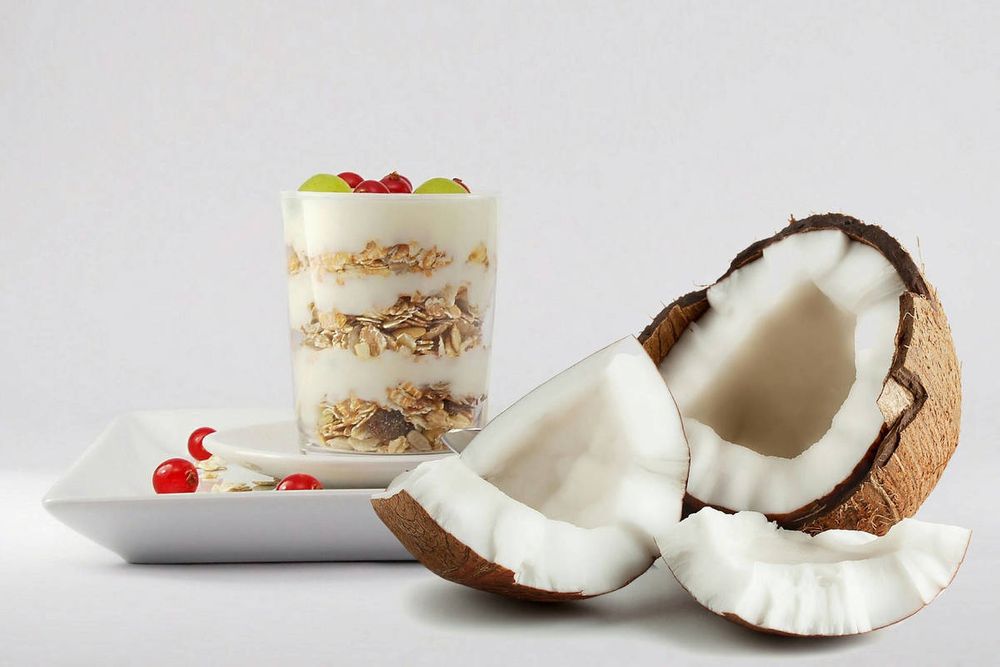 Interest in plant-based milk alternatives is growing. In fact, a recent UK study estimated that the sales of plant-based milks are up by over 25% in the past 12 months — and for good reason: plant-based milks are healthy, delicious and far better for the environment. Thinking of making the switch? This handy guide will see you well on your way to discovering your favourite dairy-free alternative.
Which plant-based milks are most readily available?
The most common plant-based milks on the market today are:
What do plant-based milks taste like and how are they used?
Almond Milk
Almond milk is the most versatile (and popular) of all the plant-based milks, as its texture is close to that of semi-skimmed cow's milk. Almond milk can be used on anything from your morning cereal to making your own dairy free yoghurt.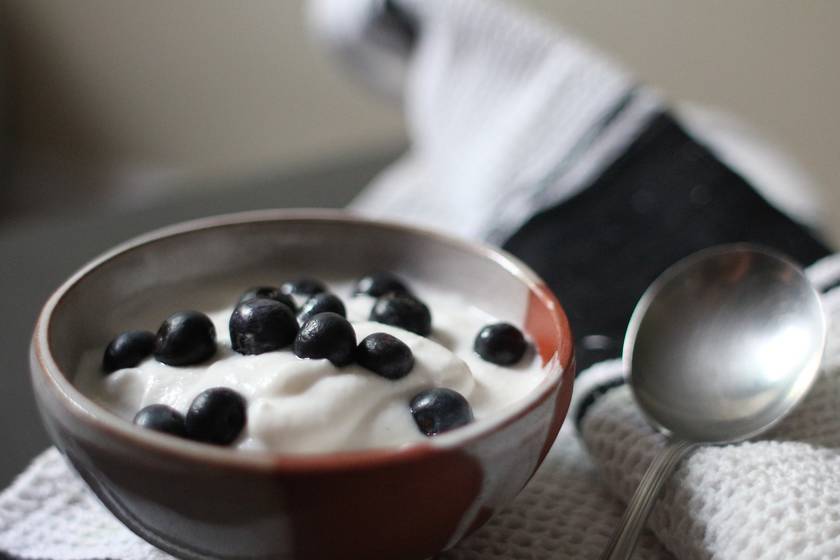 Inspiration: Home-Made Almond Yoghurt with Blueberries
Oat Milk
Low in saturated fat and loaded with protein and fibre, oat milk is a creamy and delicious plant-based alternative to cow's milk. Its natural sweetness makes it ideal for coffee, especially if you like it sweet and frothy. Alternatively, oat milk works well as a milk replacement when baking.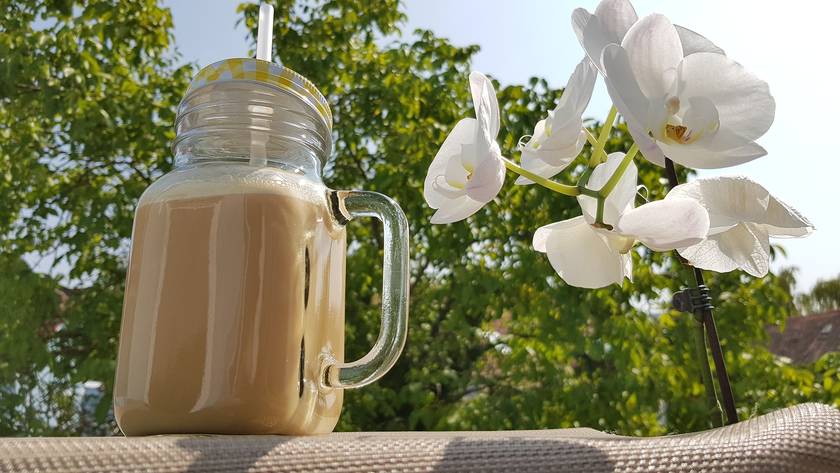 Inspiration: Oat Milk Iced Coffee
Soya Milk
Probably the most well-known plant-based milk and the most widely available in cafes, bars and restaurants. Soya milk contains a hefty 7 grams of protein per cup and can be purchased in both a light and full fat version.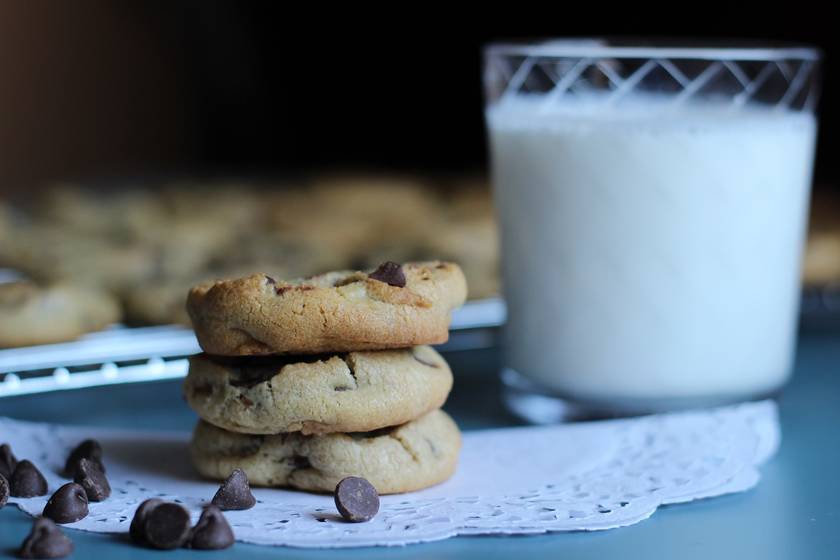 Inspiration: Soya Milk and Cookies
Cashew Milk
Similar to soya milk in texture, cashew milk is a creamy, protein-packed plant-based milk. That said, as cashews are relatively expensive, cashew milk usually carries a heavier price tag — perhaps save this for something special. That said, look out, due to the costs involved in the production of cashew milk, fillers (such as starch or more harmful additives) may be used to lower costs. Want to make it yourself? Simply, soak them overnight, blend them with filtered water and strain.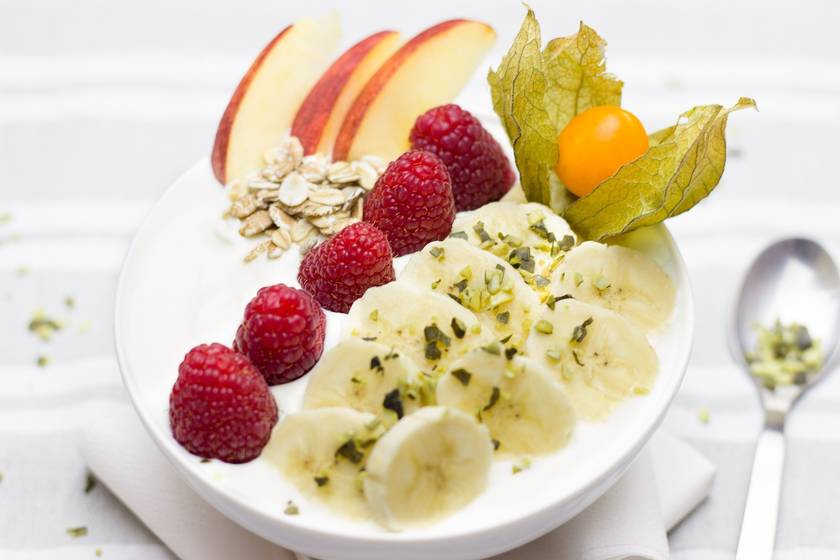 Inspiration: Cashew Milk on Fruit Salad with Oats
Hazelnut Milk
As with other nut milks, hazelnut milk is delicious and creamy but with a stronger, sweeter flavour that lends itself best to desserts or creamy coffees. You can also purchase this in both natural and chocolate flavours.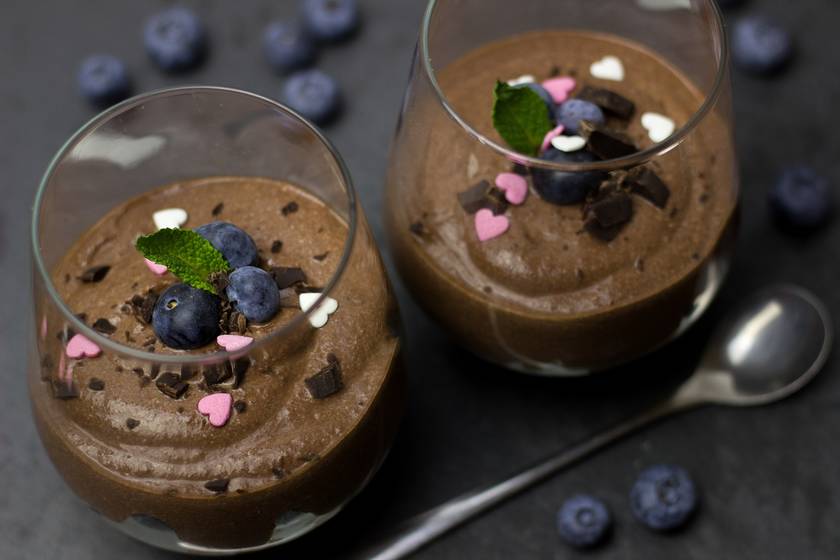 Inspiration: Creamy Hazelnut Chocolate Dessert
Rice Milk
If you are avoiding soya or nuts, this might be the plant-based milk for you (few people are allergic to rice). Lighter and more refreshing than its plant-based counterparts, rice milk is best enjoyed as a drink; as the lighter, more watery texture doesn't work as well in recipes.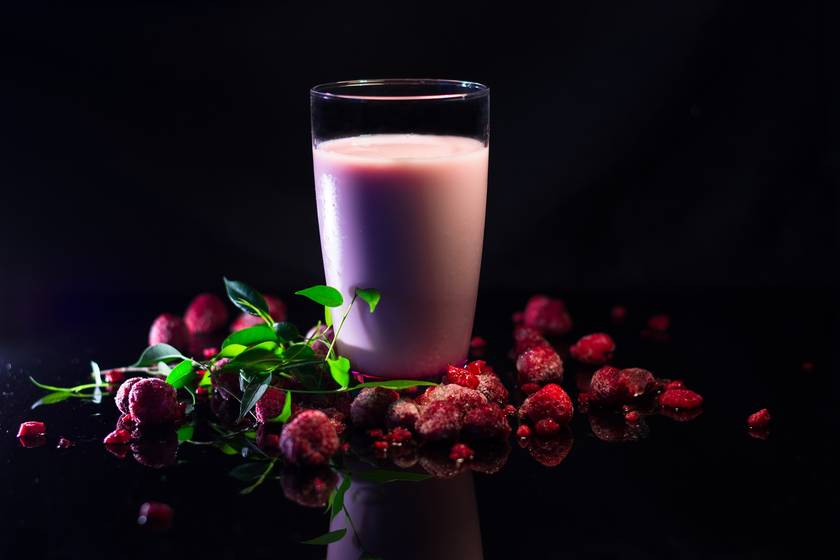 Inspiration: Rice Milk Fruit Smoothie
Coconut Milk
Thick, smooth and packed full of healthy fats, coconut milk has a strong flavour and may be best saved for creamy desserts and curries, rather than teas and coffees. Different brands will have varying levels of flavour, but needless to say, they all taste like coconut so make sure you are OK with that before diving in. Note: Coconut milk sold in cans is usually for cooking, rather than drinking, due to its very high fat content.
Inspiration: Creamy Coconut and Tomato Soup
Hemp Milk
Less readily available than the other plant-based milks, hemp milk is packed with calcium and has a nuttier flavour than the other milks. Hemp milk is best saved for savoury dishes as its stronger flavour tends to be a bit odd in drinks or on cereals.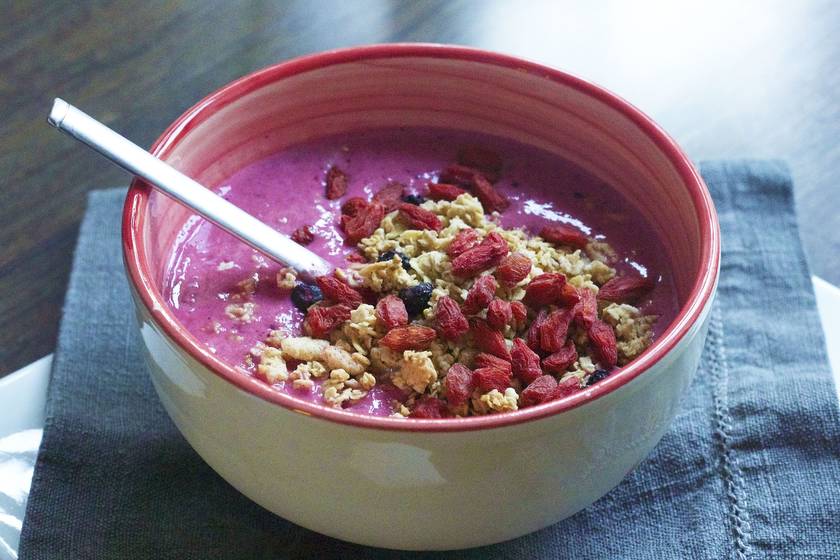 Inspiration: Healthy Hemp Milk Smoothie Breakfast Bowl
Ready to make the switch to plant-based milk?
The most popular plant-based milks in the UK are soya and almond, so we recommend experimenting with one of these if you are brand new to plant-based milk.
Soya milk is creamier so if you're used to a full fat dairy milk or if you want to cook a creamier recipe, this is the one to go for. Almond milk will serve you well as a lighter alternative if you have been more of a skimmed milk kind of person.
Whichever plant-based milk you go for, one thing is for sure — plant-based milk is here to stay.
If you have already made the switch to plant-based milk, leave a comment below and let us know your favourites.