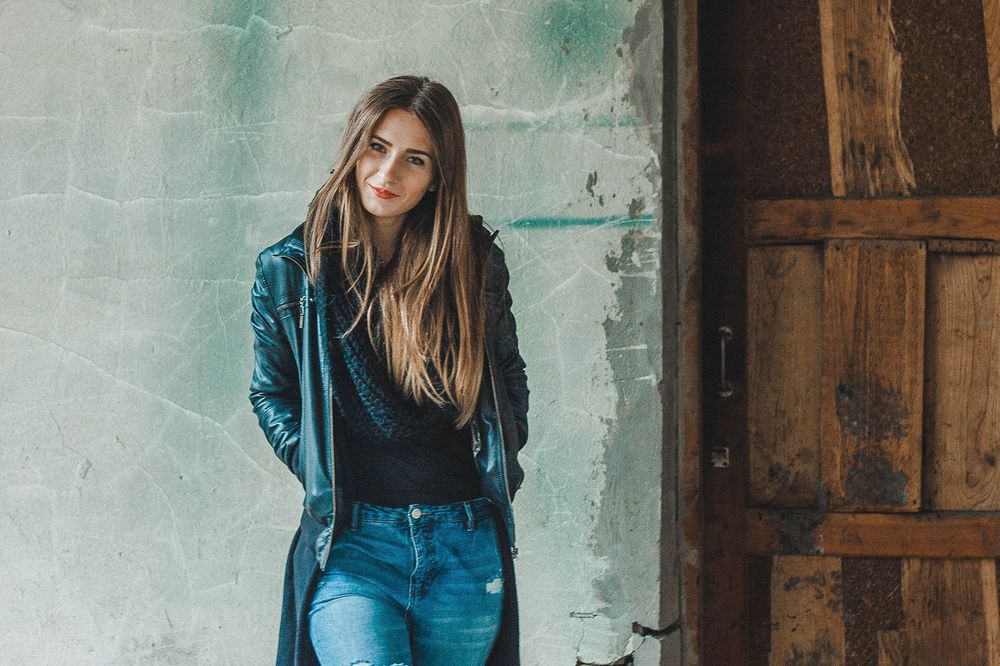 If you're thinking of going vegan and you've made the choice to stop eating meat and other animal products, what about the clothes you buy? Perhaps you are ready for the next step – to go beyond just changing your diet and look at the other aspects of your life where you can reduce or eliminate the use of animal products.
This involves being a conscious consumer – knowing what brands are cruelty-free (i.e. not tested on animals) and created without the use of animal products like feathers and fur. While it may seem overwhelming to start thinking about what you wear (especially for new veggies and vegans), once you know what to look out for you'll be able to navigate the sometimes tricky area of consumer products.
While a lot of manufacturers still use animal products, there are just as many (if not more) who are creating clothes that are not just animal-free, but fashionable and affordable. You don't have to go to an expensive boutique to find a nice pair of faux-leather shoes any more; these days you can visit any high-street store and shop without the guilt (well, maybe a little guilt if you spend too much!).
Here we take a look at a typical, casual outfit, what types of animal products to avoid, and what alternatives are available.
Jackets (avoid: wool, leather, down)
Wool is a very popular fabric for winter coats and sweaters, coming in different forms and different names from sheep (wool), rabbits (angora) and goats (mohair and cashmere). Other fabrics to avoid include leather and down (feathers from ducks and geese). Instead, look for jackets made with cotton or synthetic materials like nylon, acrylic, polyester fleece, pleather or synthetic down.
Sweaters and shirts (avoid: wool, silk)
As with jackets, make sure you look out for wool when shopping for sweaters and instead opt for cotton or synthetic materials (bonus – you won't get all itchy wearing them!). It's also important to avoid silk which comes from the silk caterpillar, and look instead for things like nylon, polyester and rayon which simulate the look and feel of silk.
Trousers (avoid: wool)
If you're like me and wear jeans pretty much day in and day out, you don't have to worry too much about what trousers you buy. However, if you do need a nice pair of slacks (for work, for example), once again keep an eye out for wool which is commonly found in suits and expensive trousers.
Shoes and boots (avoid: leather, suede)
Vegan shoes and boots can be difficult to find, especially as most good quality, high-end shoes use leather or suede. The good news is faux leather is now more popular than ever, with high street brands like H&M and Topshop selling a range of synthetic boots and shoes each season. There are also a lot of vegan shoe brands available online.
Accessories (avoid: leather, feather, fur)
Belts, bags and jewellery often use animal products in production – so watch out for things like feathers, fur trim and leather linings.
Once you've armed yourself with a bit of knowledge, you'll be able to pull together some great outfits knowing that no animals were harmed in the process. Cruelty-free never looked so good.
*Additional resources for vegan fashion can be found online by visiting sites like PETA and The Guardian. Be sure to also check out the many great vegan fashion bloggers.