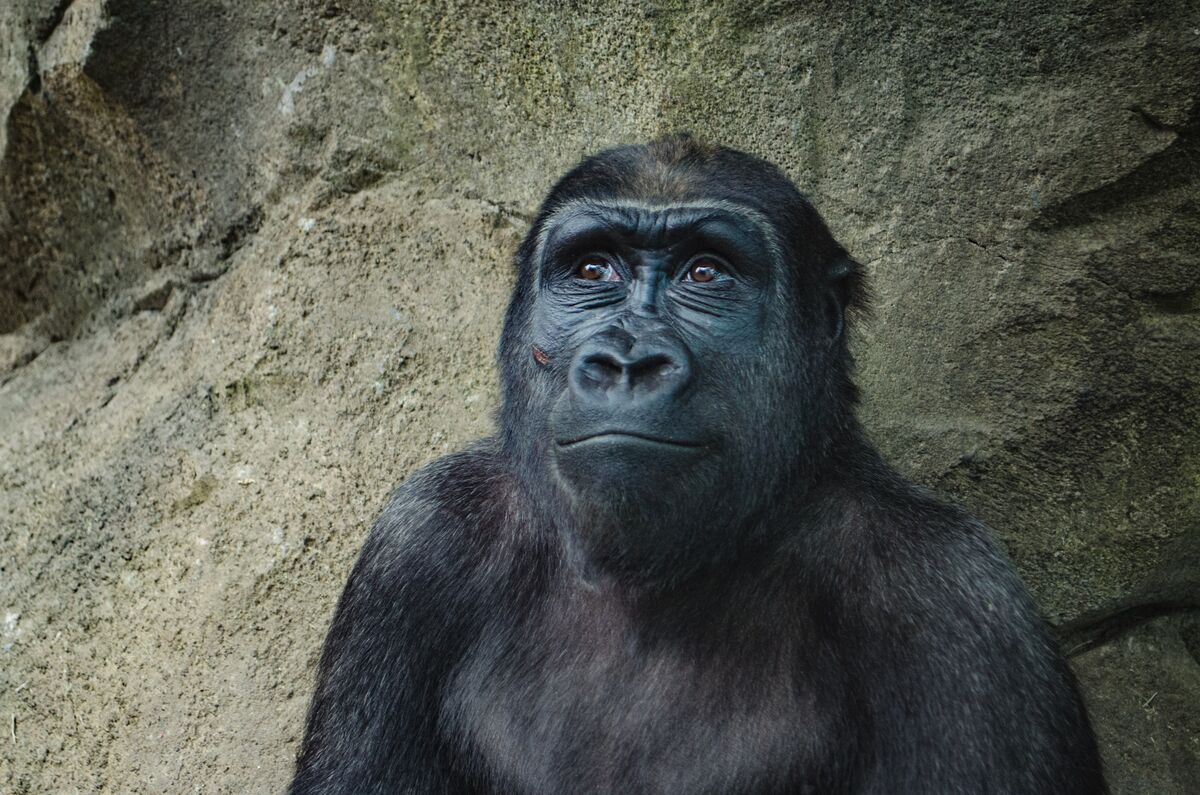 Introduction
This website (Veggie Guide) is provided as a volunteer-run project for the education and support of those interested in a plant-based diet and an environment-focused lifestyle. We do not intend to sell or distribute anyone's data as this does not align to our goals.
The below information sets out how Veggie Guide uses and protects the data collected via our website.
When using this site, you are legally bound to the following privacy policy, so please read carefully. Privacy protection is something that we at Veggie Guide feel is important for the future and, therefore, we thoroughly support the implementation of the GDPR.
What information do we collect?
We have several services that require the supply of personal information. For example, when contacting us, we will ask for contact details such as your name and email address. When registering for our newsletter, we will also require your name and email address.
What do we do with the information we gather?
All the information collected via the website is retained by Veggie Guide. We do not divulge any information to third parties outside the business without prior consent from the website visitor — unless it is necessary to provide a requested service such as newsletters.
Securing Your Data
Veggie Guide are committed to ensuring that your personal information is secure. We follow strict policies and adhere to high standards of security when gathering personal information. A secure socket layer (HTTPS) has been implemented on the website to further protect your data while you are using the website. Your personal details are collected via formspree (see their pivacy policy) and stored on a restricted server. No external access to this data is authorised.
What we collect?
Through the use of contact forms and newsletter sign-ups, we may collect, but are not limited to, the following information:
In order to understand your needs and provide you with a better service we will require the aforementioned information.
We only use your data for services which we have your explicit consent.
How do we use cookies?
Cookies are files which can be placed onto your computer's hard drive, once permission has been given. There are numerous benefits to having cookies placed on your hard drive. If you have accepted, cookies are used to identify when you visit a particular site, as well as analyse web traffic.
Cookies also facilitate a more personal web experience, allowing web applications to gather information about your personal preferences, and respond to you as an individual.
Please visit: https://www.aboutcookies.org/ for more information on cookies.
At Veggie Guide, traffic log cookies are used to identify the pages that are being used. From the data provided by these cookies, we can analyse web page traffic and tailor our website to our customer's needs. This information is only used for the purpose of statistical analysis.
You have the choice of whether or not to accept cookies. For your information, the majority of web browsers accept cookies. You can decline cookies within your web browser settings if necessary.
If you accept cookies, we are able to monitor which pages our visitors find useful. This provides us information to be used for a better user experience. We do not have access to your computer or any other information about you through the use of cookies.
Cookies
This website uses the following cookies:
Fathom: Fathom cookies allow us to see anonymised information on the website activities including, but not limited to page views, source and time spent on website. This information is depersonalised before we see it, meaning it cannot be tracked back to individuals. This will help to protect your privacy. Using Fathom we can see what content is popular on our website, and strive to give you more of the things you enjoy reading and watching.
Email codes
If you have opted in to receive our newsletters, then this may include tracking codes that help us understand who, as well as how many people have opened or clicked on each email. This data helps us to create better emails in the future, and provide you with a better service. This data is stored on the servers of our email partners and covered under their security measures.
Links to other websites
This website may contain links to other websites of interest. However, once you have used these links to leave our site, you should note that we do not have any control over the other websites.
Therefore, we cannot be responsible for the protection and privacy of any information which you provide whilst visiting such sites and such sites are not governed by this privacy statement. You should exercise caution and look at the privacy statement applicable to the website in question.
Links
Hyperlinks on this site may be shortened. The purpose of which is to hide long links for functionality and tracking purposes.
Associations
We do not receive physical products or cash directly in exchange for any reviews or posts. No one has ever paid or will ever pay us for reviews or posts, to avoid any conflict of interest. We only promote the products and services that we trust. We always aim to give honest opinions, findings, beliefs, or experiences on topics or products that we write about and promote.
Controlling your personal information
You may choose to restrict the collection or use of your personal information in the following ways:
If you have previously agreed to us using your personal information for direct marketing purposes, you may opt-out at any time by writing to or emailing us via the contact page.
We will not sell, distribute or lease your personal information to third parties unless we have your permission or are required by law to do so.
You may request details of personal information which we hold about you under the Data Protection Act 2018. If you would like a copy of the information held then please write to us.
If you believe that any information we are holding about you is incorrect or incomplete, please write to or email us as soon as possible at the address detailed below. We will promptly correct any information found to be incorrect.
How to opt out of cookies
To block cookies you can change the cookie settings in your browser and/or use browser extensions to manually block and delete cookies. One of which is EditThisCookie (chrome) — we are not associated with this browser extension. It is your responsibility to vet browser extensions before you use them.
Variations to the Policy
We reserve the right to alter and change information provided in this document at our own discretion and therefore this document should be regularly referred to for updates and variations.
If you have any questions regarding this policy, our contact details are as follows:
privacy