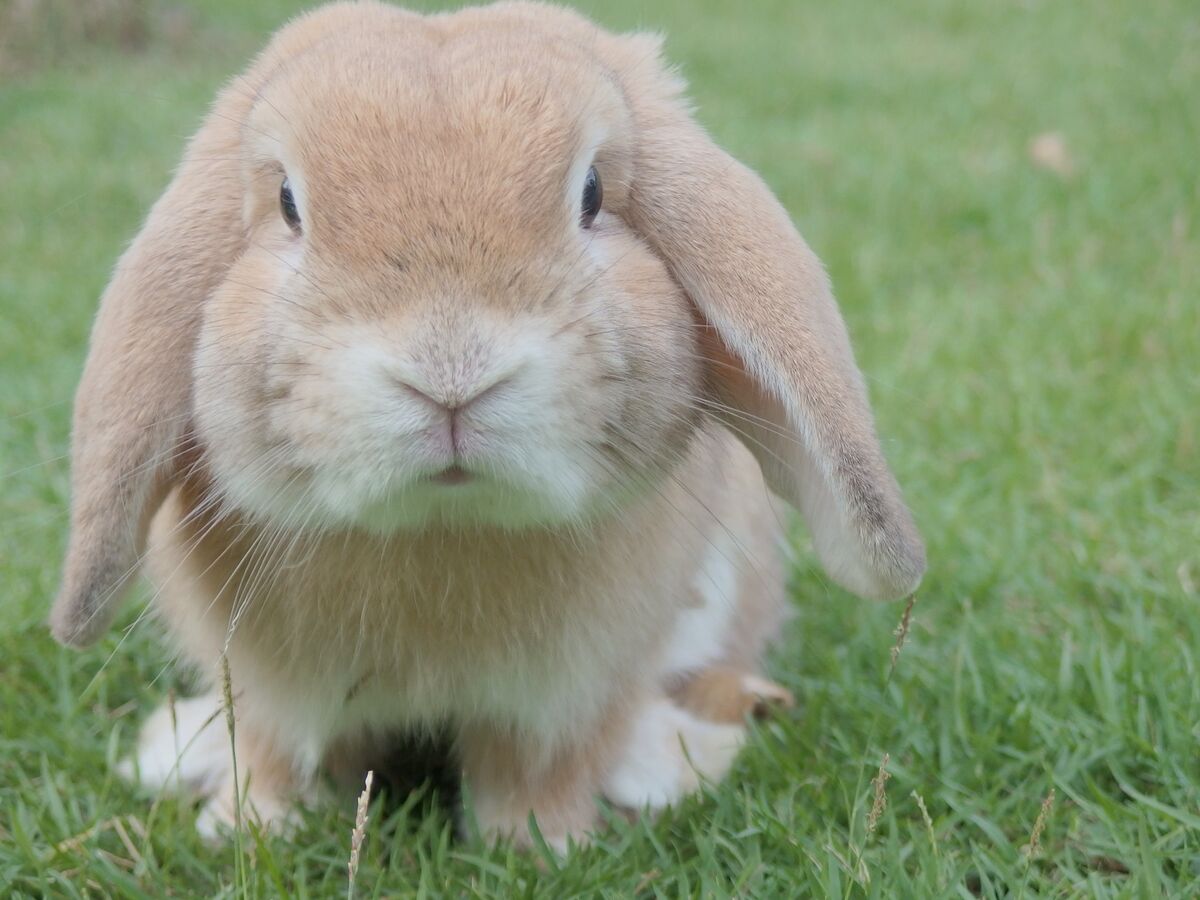 Veggie Guide is a volunteer-run (no-one gets paid) project created to support those interested in plant-based food and ethical living.
We are always on the look-out for skilled writers (with experience) and other contributors who share our values. Please read our values below. If you still want to contribute, please drop us an email (email address in the footer) and include links to your previous works (where applicable).
While we very much care for animals and the environment, we do not judge those who think differently.
We do not support any group or person which/who preaches peace/equality through the persecution or hate of other humans.
Therefore, this publication does not exist to dictate what is right or what is wrong. Only to support those who have chosen to learn about plant foods and caring for our environment.